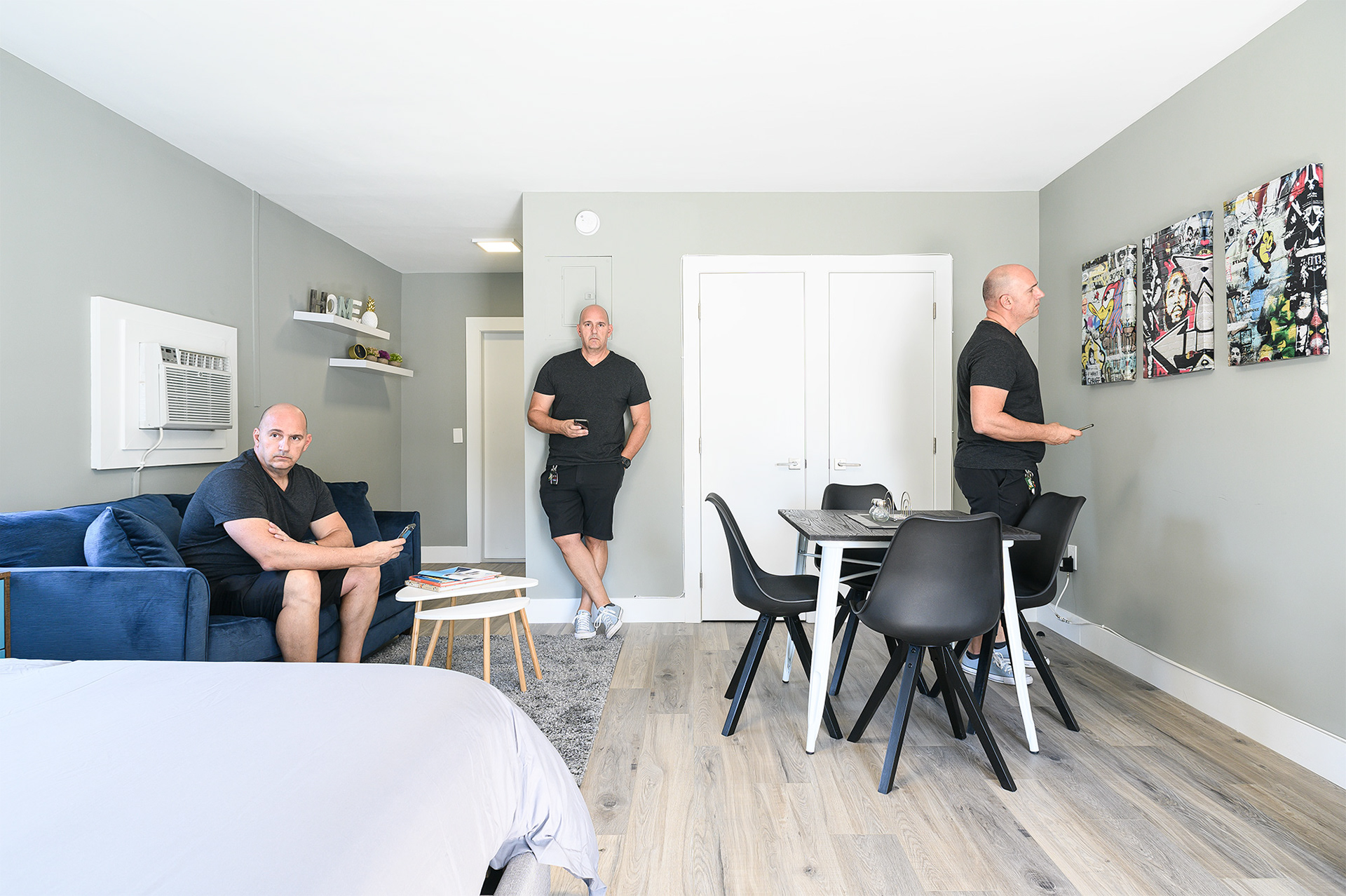 born in Valencia; the industrial city of Venezuela, South America, almost inside a darkroom; MY parents at that time had a photo studio and lab.
learned photography from the best MASTER ever; MY father, JOSEPH E. KARROUM; who TEACH ME EVERYTHING, EVEN how to prepare black & white chemicals from scratch, work with MY hands inside the trays, how to take care of the family business.
In 1980, I assisted MY father on assignments for big COMPANIES like Ford Motors, Dupont, Dana, ETC; DOING INDUSTRIAL AND COMMERCIAL PHOTOSHOOTS; FACTORY PRODUCTION VIDEOS AND AERIAL PHOTOGRAPHY FROM ACTUAL PLANES AND HELICOPTERS.
I started working in 1984 with MY first personal computer, IBM PC; making digital presentations on 35mm transparency film for corporation AND DOCTOR presentations.
Running MY own studio IN 1990 offering professional photography and digital graphic design to clients as a complete solution for all their needs.
moved to the beautiful South Florida IN 2000; WHERE I STARTED IT ALL OVER AGAIN.
MORE THAN THREE DECADES CREATING AND PRODUCING IMAGES.